Truthfully, you don't have to.
You could write all of your own stuff for your blog, website, or publication. But how much is your time worth?
First, you'd have to come up with an idea. Then, create some interesting headlines. You'd have to figure out how that idea would connect with your reader. You'd have to research the appropriate SEO. You might also have to create a product video or shoot some photographs.
You'd spend time drafting, editing, proofreading, researching, and fact-checking. Now, imagine you had to do that multiple times a week.
If all that sounds like fun then you don't need a content creator--you should BE a content creator!
But, if that process sounds agonizing, then you'll need someone like me. I'm someone who gets excited by the idea of creating listicles, buyer's guides, and product reviews and polishing them until they're publication-ready. Today, I'm going to walk you through what I do, and how it can help your business earn more money!
What Does A Content Writer Do?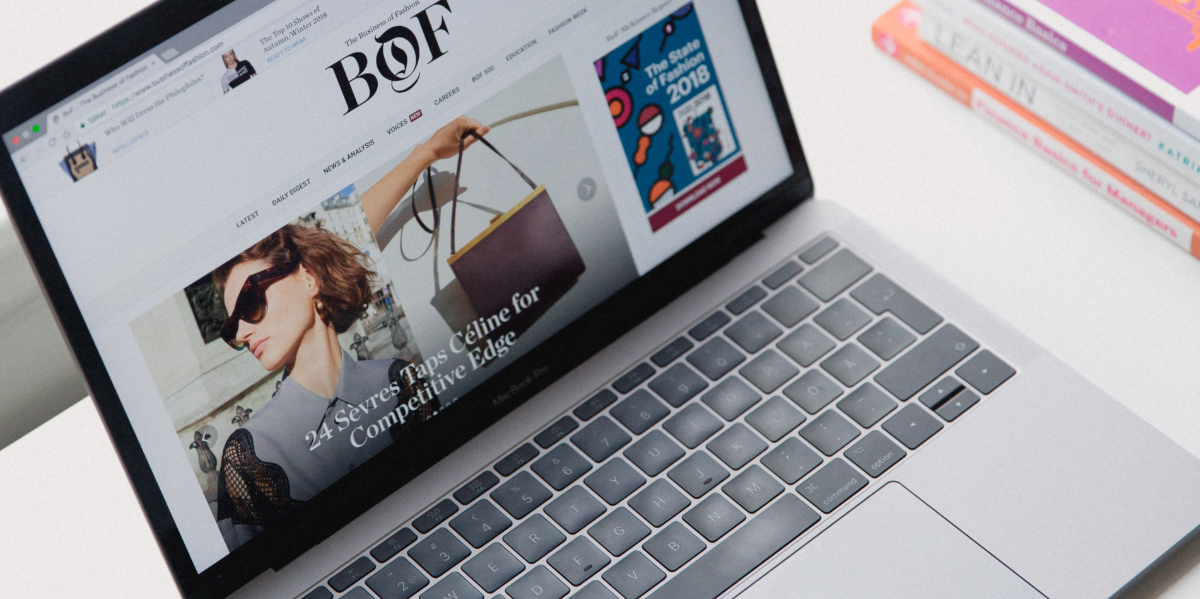 A content writer creates content. The piece that you're reading now, that's content. That vacuum cleaner review, the silly article that tells you What Your Dog Breed Says About Your Personality, or the buyers guide on 13 Hot Products From Target--those are all written by content writers. As a content writer, it is my job to produce writing and media that readers want to engage with.
You already know that the longer a reader stays on your site, the more advertisers will pay. Last year, for example, Buzzfeed generated about $850 million in advertising revenue.
Buzzfeed's chief product is content. Advertisers will pay top dollar to put an ad in a popular Buzzfeed article because every time someone looks at that article, the advertiser has the potential to make a sale. It's like a single fisherman fishing with thousands of poles.
How Do I Know Good Content From Bad?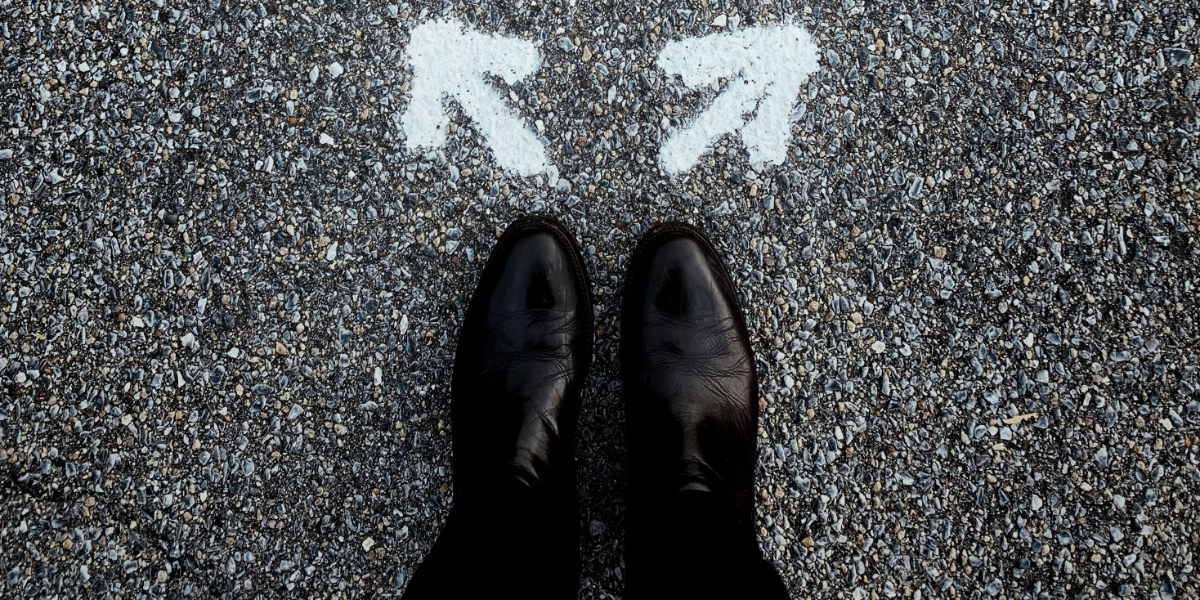 The easiest way to determine whether the content is good or bad is by how much you want to engage with it. Good content uses whitespace, short sentence structure, hyperlinks, photographs, video, simple language, active voice, and a specific structure to engage the reader.
It's conversational. Good content makes you WANT to know more. Listicles are great for this purpose. People love reading interesting articles like 9 Reasons Why You're Not a Slytherin, but if your article can teach your reader something they want to learn, then they'll climb over each other trying to access the information.
How Much Should I Pay For Content?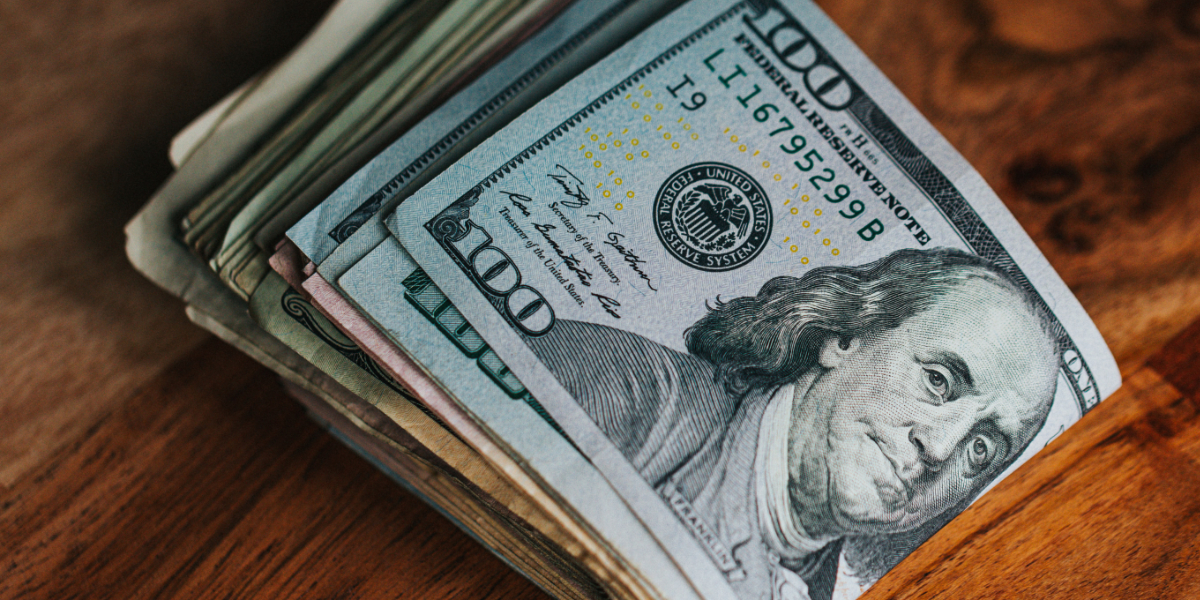 That's a tough question and depends on a few factors:
The length of the content
The research involved
The experience of the writer
The quality of the content
Whether SEO optimization is needed
The frequency of publication
The publishing deadline
All of these factors combine into a time commitment for the writer. Unfortunately, good content isn't cheap, and cheap content isn't very good. Content is like steak--you get what you pay for.
Good content created in a rush also fetches higher rates than content that is given long lead times. If you have a specific project in mind, email me and we can discuss the details.
I'm Ready To Get Started, But How Do I Go About It?

That's a great question. The easiest way is to contact me with the details of your project. We'll go over what kind of deadline is involved, and I'll walk you through my process.
Most of the process can be done via email, or if you'd like to hear my voice/see my face, we can arrange a phone or video meeting. It won't take long, and it won't cost you a thing. Most initial consultations take less than 20 minutes.
Before we go any further though, there is an elephant in the room that we need to discuss.
Cost.
I know your budget is important to you. It's important to me too. That's why I'll tell you right off the bat:
If you're looking for the cheapest content writer available then I'm not your guy.
If you need content in the single or double digits, then I'd suggest you check out sites like Fiverr.com, or Upwork.com, to find writers who may be just starting, or who are willing to work for cheap. But this isn't a hobby or a side business for me. It's how I earn my living.
And you know as well as I do that you can't get New York Strip at ground beef prices. From one business person to another, I'm sure you understand.
What I will promise you is quality content. Content that engages. Content that generates clicks and ad revenue. Content like what you just engaged with.
If all of that sounds good, and you want to proceed, then please drop me a line. Unless there's an emergency, I respond to all inquiries within 24 hours or less. And whether you hire me or not, I wish you success.
Warmest regards,

Matt L. Hall
Owner/Operator
Hawthorne Freelance Services